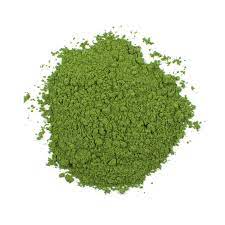 Spinach - Powder - Bulk - per 10g
Regular price
$0.50
$0.00
Unit price
per
Tax included.
Spinach is a vegetable that has a broad green leaf that is eatable. These leaves are dried and then ground into a fine powder.
Usage
Adds spinach flavour and green colouring to cooked savoury foods.
Medicinal Powers?
Spinach is considered to be high in iron, calcium Vitamins A, C and K and Folic Acid.
It may have diuretic qualities.